Version 7 Beta 6
August 29, 2016
7.0.0-beta.6
Here is a new iceScrum 7: 7.0.0-beta.6.
A promised, after Git/SVN integration we worked on another big iceScrum Pro feature: integration with bug trackers, namely Bugzilla, Jira, Mantis, Redmine and Trac.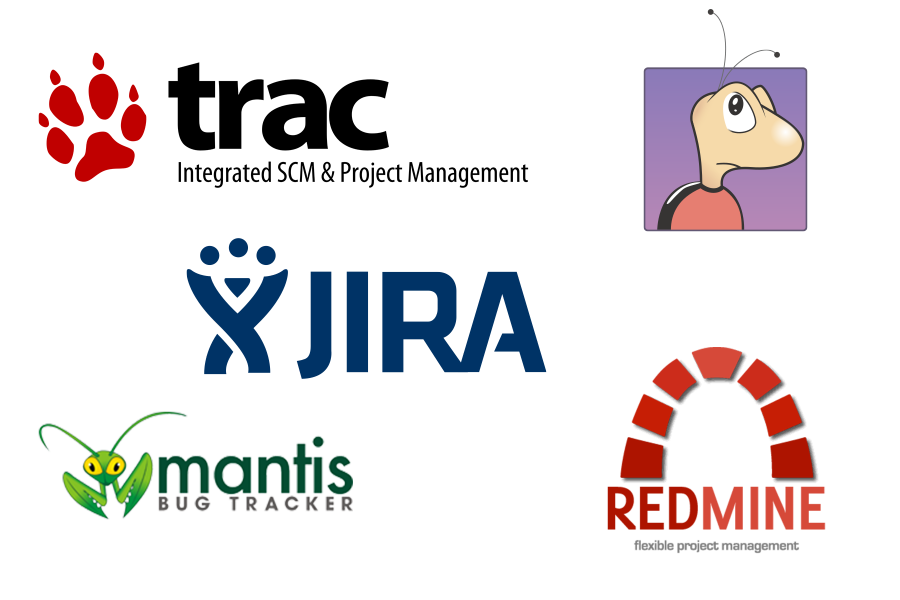 These integrations work quite like before (here is the old documentation for reference: https://www.icescrum.com/documentation/bug-trackers/).
A nifty addition is that you can now apply a story template (including features, tags, tasks and acceptance tests…) to stories imported from your bug tracker. For the record, story template allow prefilling stories with data taken from an existing story which serves as a model.
Open your project settings http://beta.icescrum.com/ and configure your integration!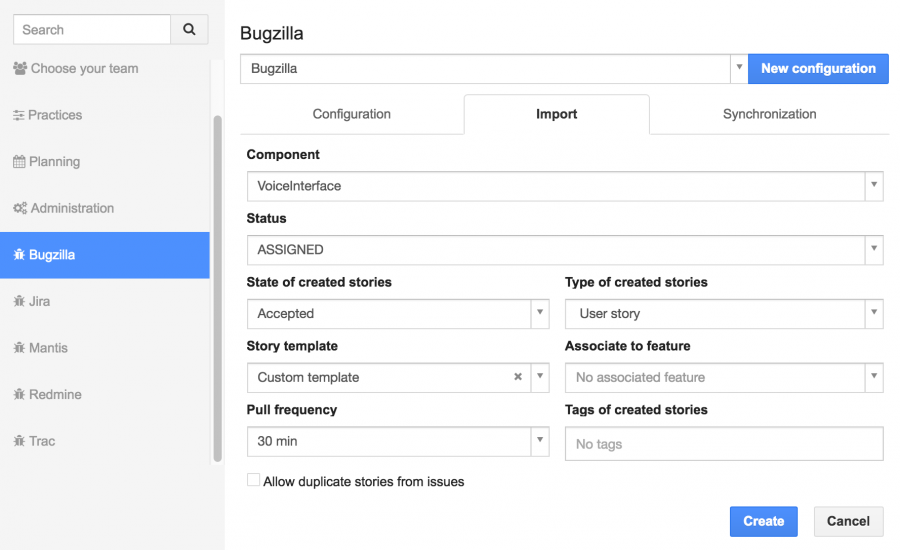 This version comes with other improvements:
The "Home" menu is now included in the title bar to be readily at hand when you need it
The "Dashboard" menu title has been renamed to be the project name
The first menu (you can change menus order by drag and drop from the menu icon) will be opened by default when opening a project
Better error handling on the server side
Better error handling and rendering to end users
Better visual clues for story selection in the task board
We took some time since the last release, partly because we also released a maintenance version of iceScrum R6 (R6#14.11) and we moved our main office to an awesome new location, you may hear more about it soon!
Published in news, R7, release, scrum
About the Author:

Nicolas Noullet works with Agile Methods, and in particular with Scrum, since 5 years at least. After joining Kagilum, he became the most active contributor on the iceScrum tool. Today he shares his time between training / teaching and the iceScrum development.