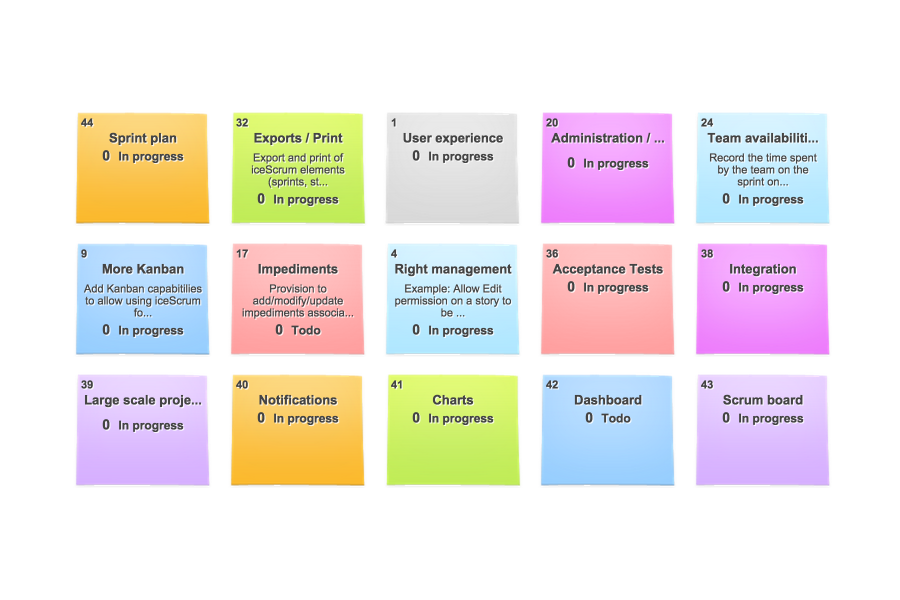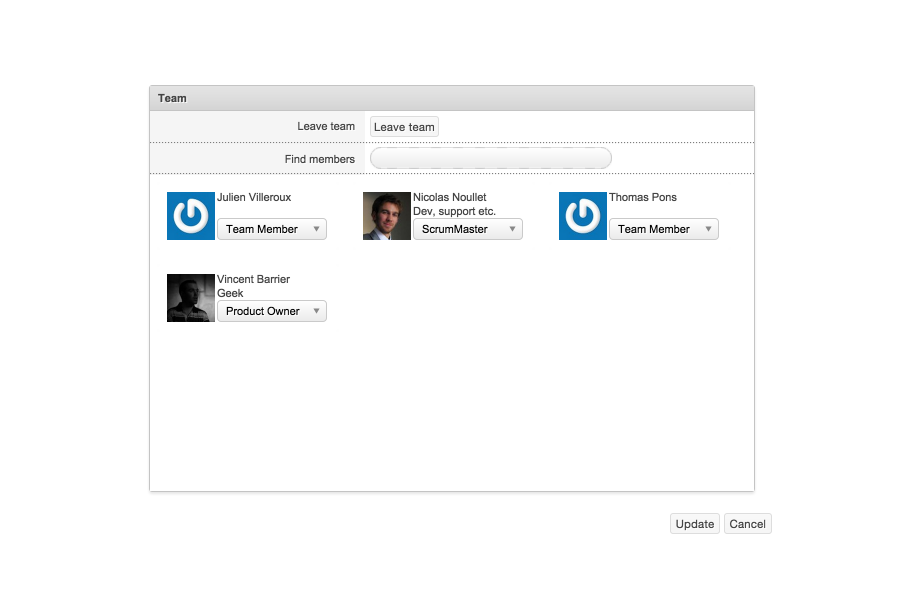 iceScrum has grown around the Scrum pillars to help teams succeed in their projects
---
The product is divided into its main features. Features are split into small use cases: the user stories, which are implemented by the team through tasks.
iceScrum automatically produces agile reports: burndown, burnup, parking lot, cumulative flows charts…
The backlog is the set of stories which are groomed, refined and prioritized so they can be planned in sprints and implemented by the team.
Permissions are granted according to the role in the Scrum team: ScrumMaster, Product Owner, regular team member or stakeholder.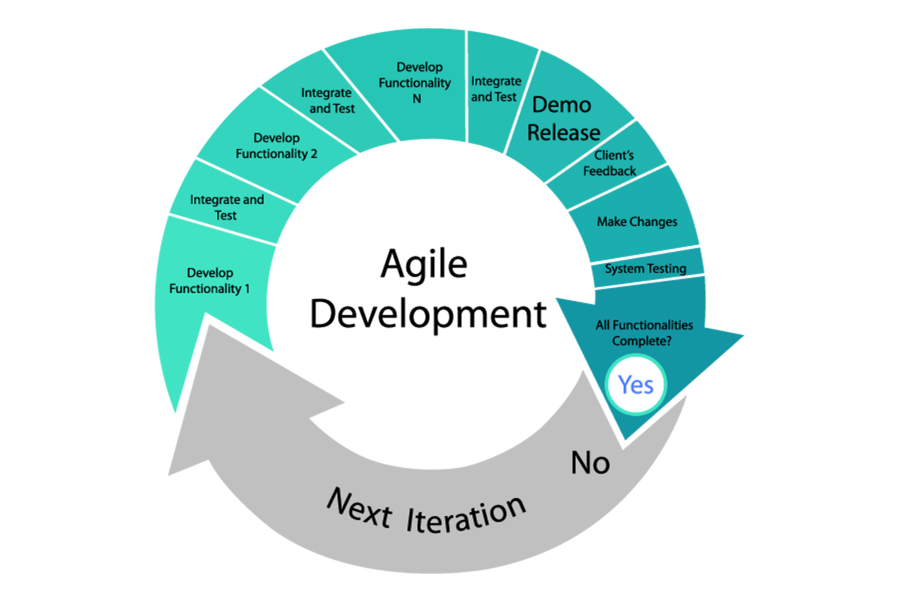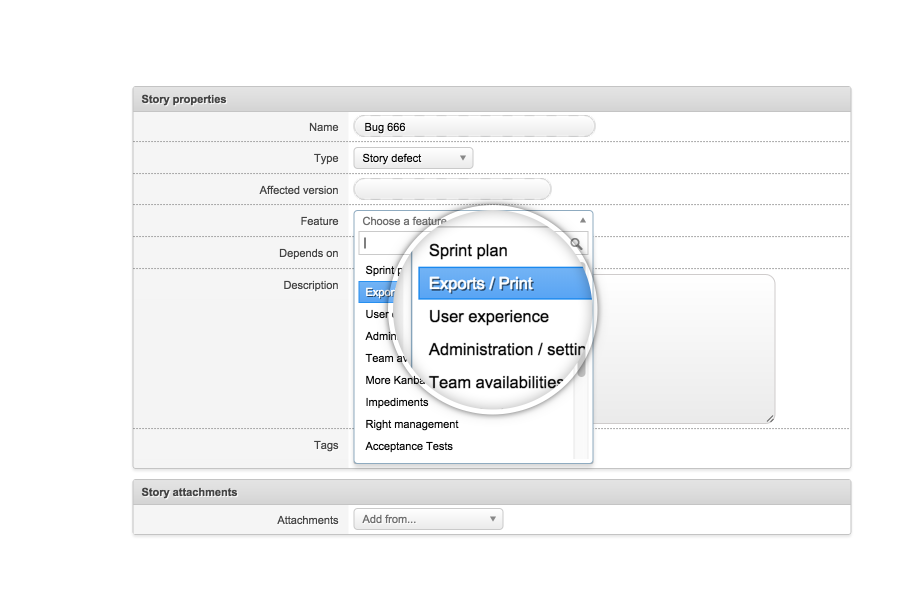 iceScrum is not limited to Scrum: it gets the best out of all agile practices and principles
---
Plan your features into the project releases and prioritize them in order to define and share the product vision.
According to story estimates, story priorities and team capacity, stories are planned into sprints in order to add as much value as possible to the product.
Bugs are managed as defect stories alongside with user stories in a unified backlog. They keep track of the affected and fix versions.
Is a story really done? Acceptance tests help answer this question and improve the quality of your product.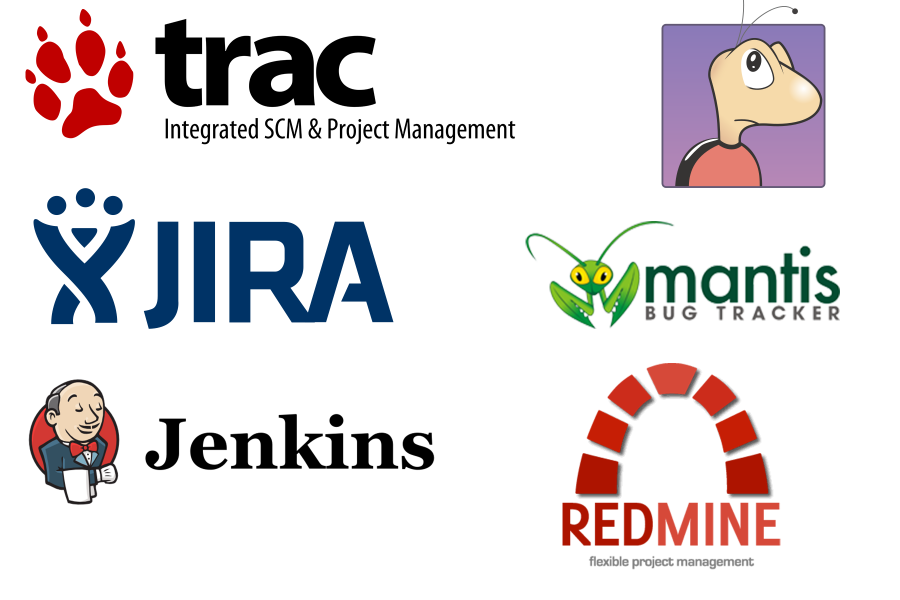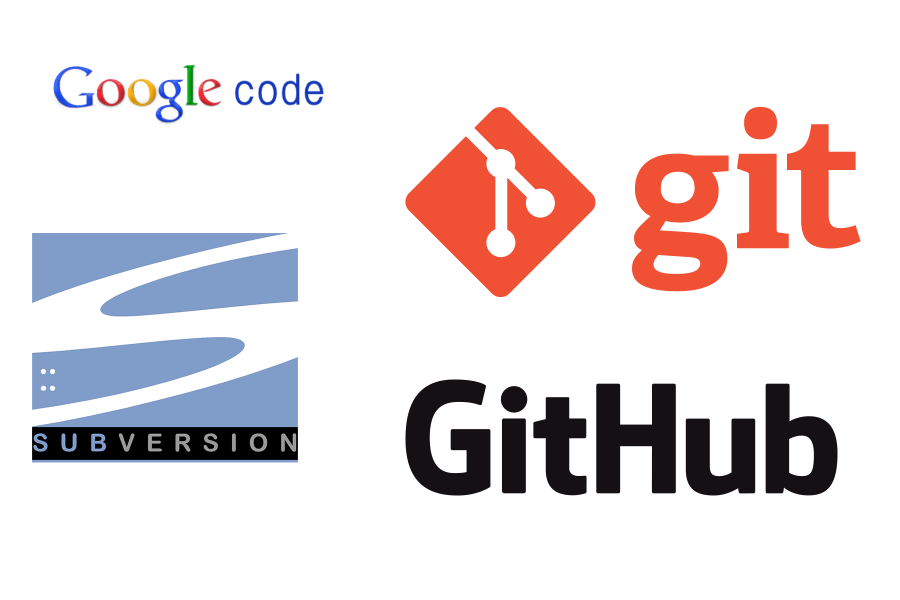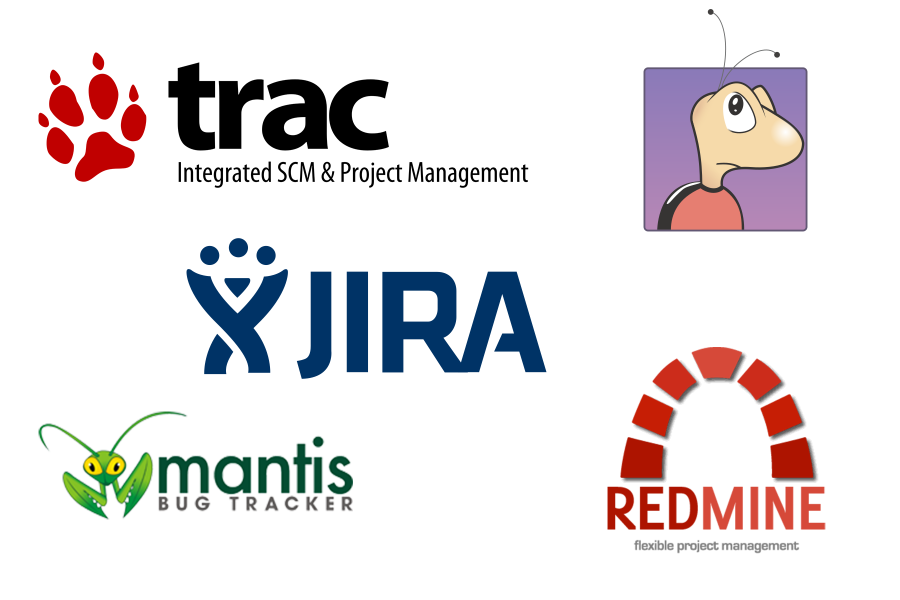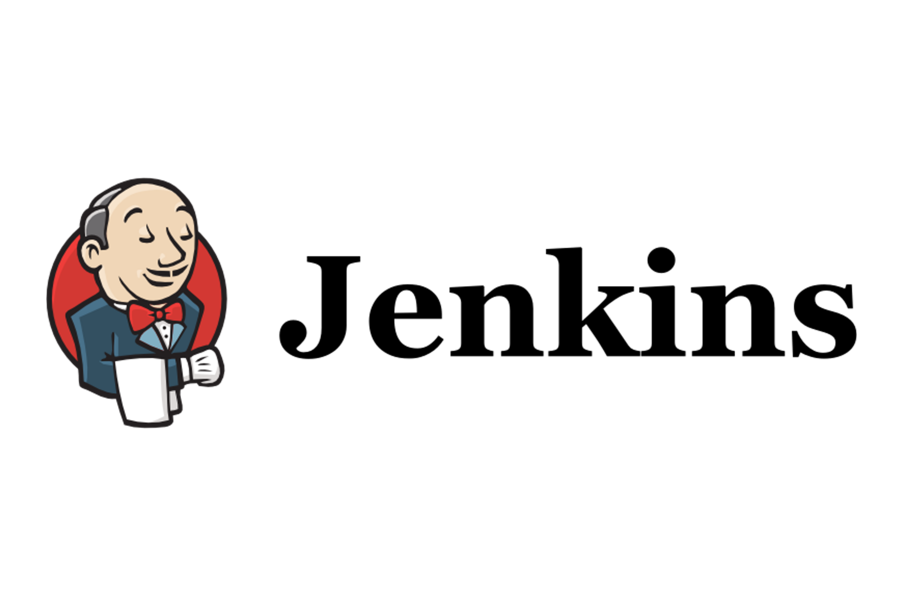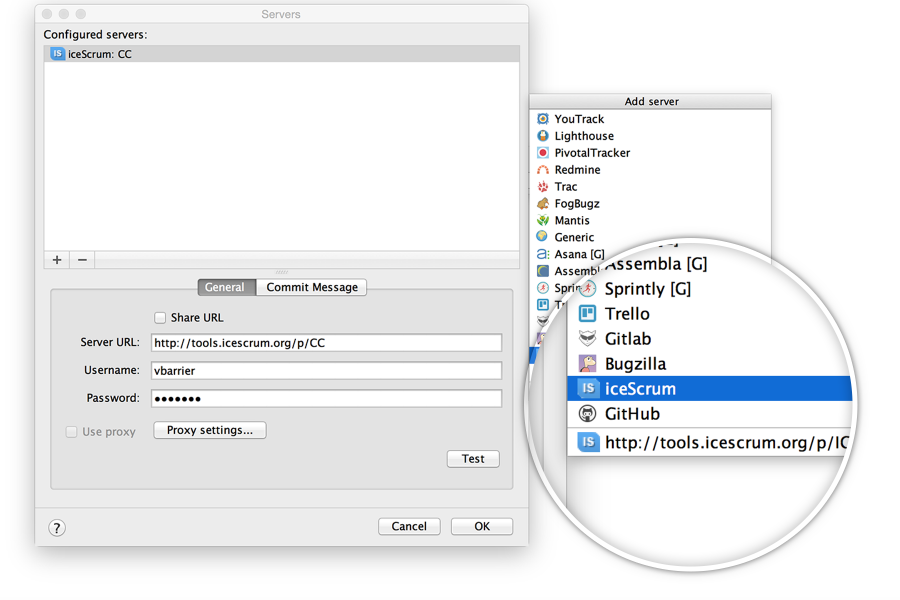 Maintain traceability and data consistency automatically between the tools that are essential to the success of your project
---
Keep track of code changes by linking your commits (from Git, GitHub, SVN…) to iceScrum tasks and user stories.
Automatically synchronize your project data between your bug tracker (JIRA, Mantis, Bugzilla, Redmine, TRAC…) and iceScrum
Continuous integration
Pro
Display the latest build information (status, commits, build #, …) from your Jenkins/Hudson server in iceScrum.
Browse the "to do" tasks of the current sprint and pick the one you will work on without leaving your favorite IDE.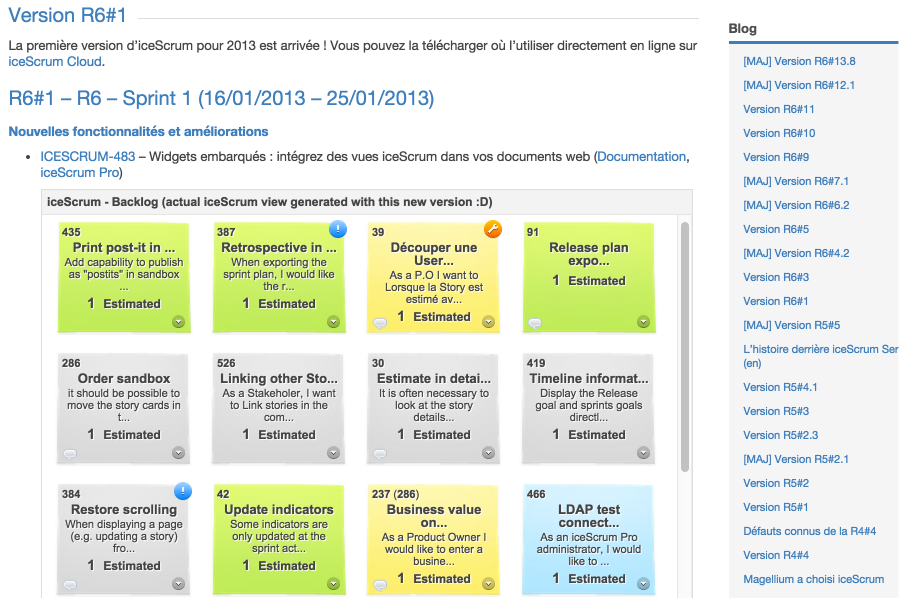 iceScrum is open-minded: you can extend it according to your needs
---
Generate custom CSV exports from iceScrum views or custom filters defined in the "Finder" view. You can then generate custom reports, feed other tools, …
Accessible in JSON and XML formats, the REST Web Services API lets you manage stories, sprints, tasks, projects etc..
Embeddable HTML Widget
Pro
Embed live iceScrum views into your online documents or websites in order to create custom dashboards and reports.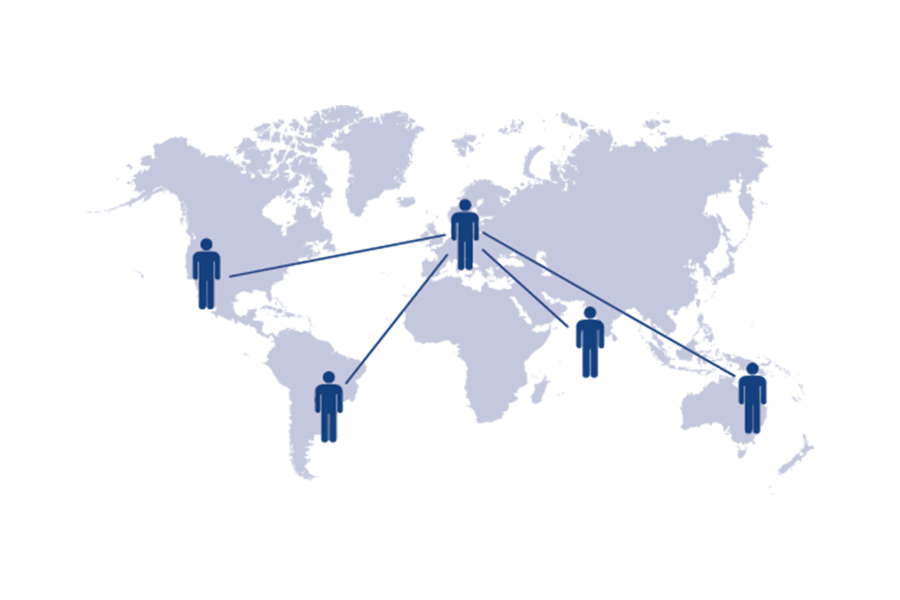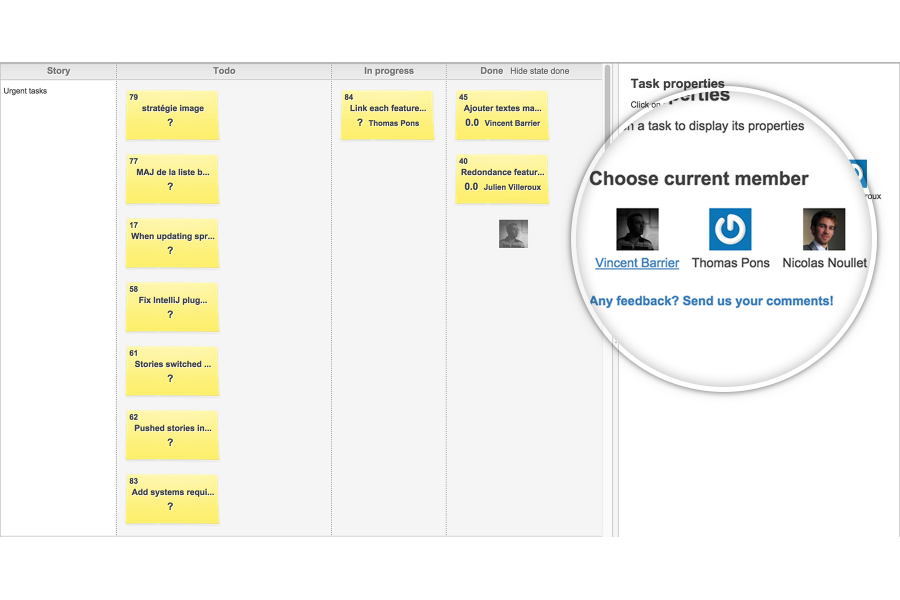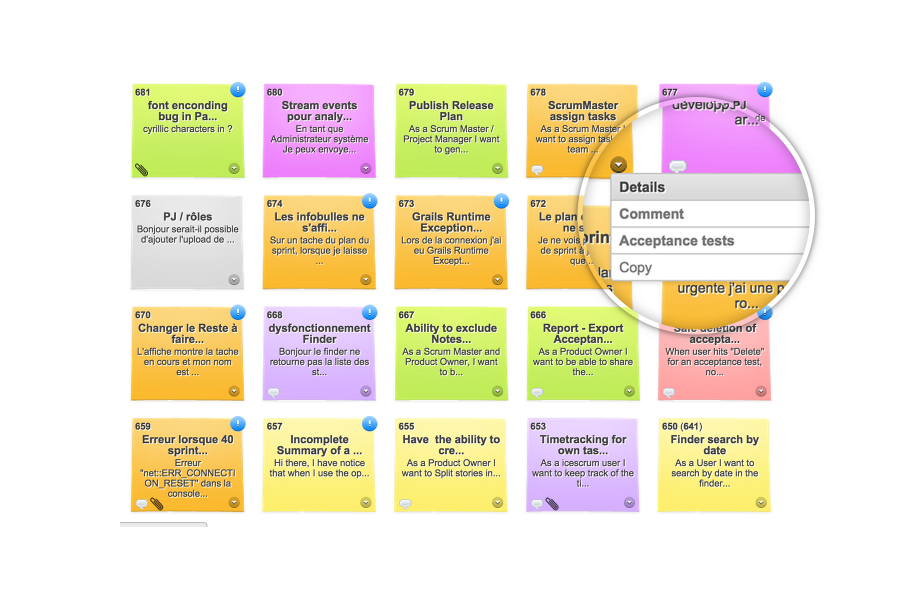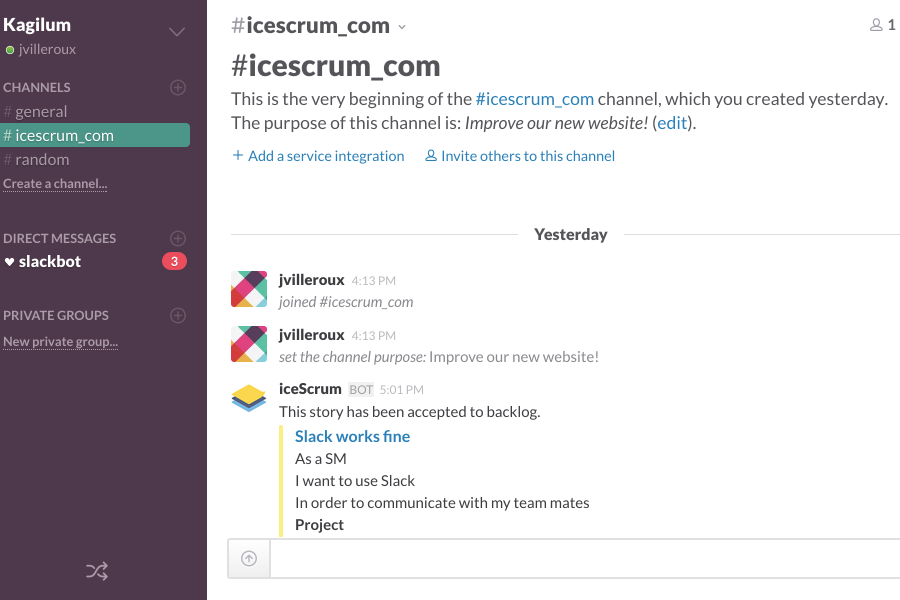 Foster collaboration and communication between your team members
---
Focus on the sprint, display the tasks Kanban board and switch user during stand-up meetings. Projected on a wall, it provides a great alternative to real post-its.
Stakeholders and team members suggest and comment stories in the Sandbox in order to help create the best product.
Stay informed of what happens in iceScrum by receiving important events about your stories in your Slack channel.
Communicate with your co-workers without leaving iceScrum with Jabber (an open and widely used protocol) use, Hangouts, Microsoft Live or Facebook.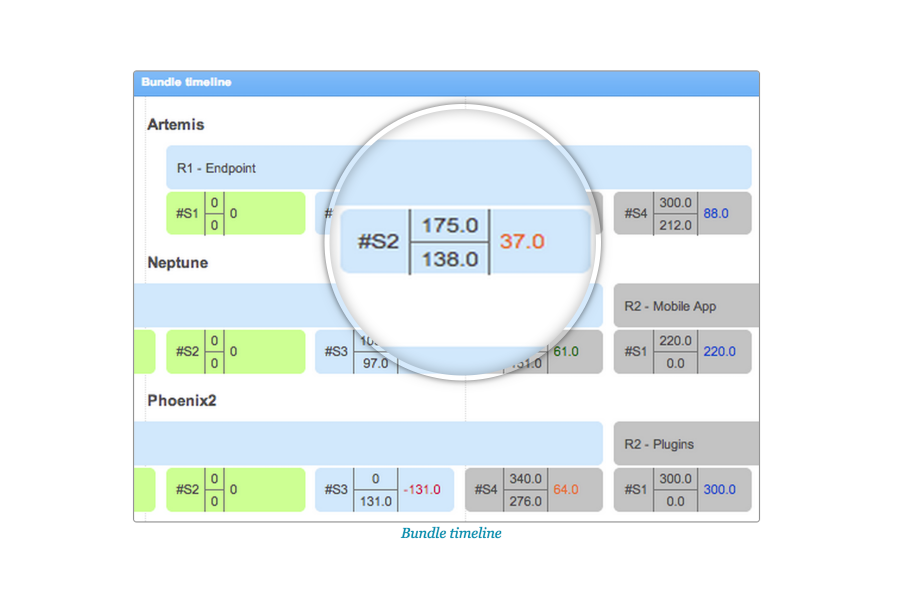 Get the big picture of your projects to improve estimates, reduce risks and increase your productivity
---
Search features, stories, tasks and actors of your project according to keywords, custom tags and field value.
For each sprint, iceScrum Pro provides a dedicated table where team members can enter their availability on a daily basis.
Project bundles allow you to group interrelated projects, providing a big picture of their planning and progress to help you make the best decisions.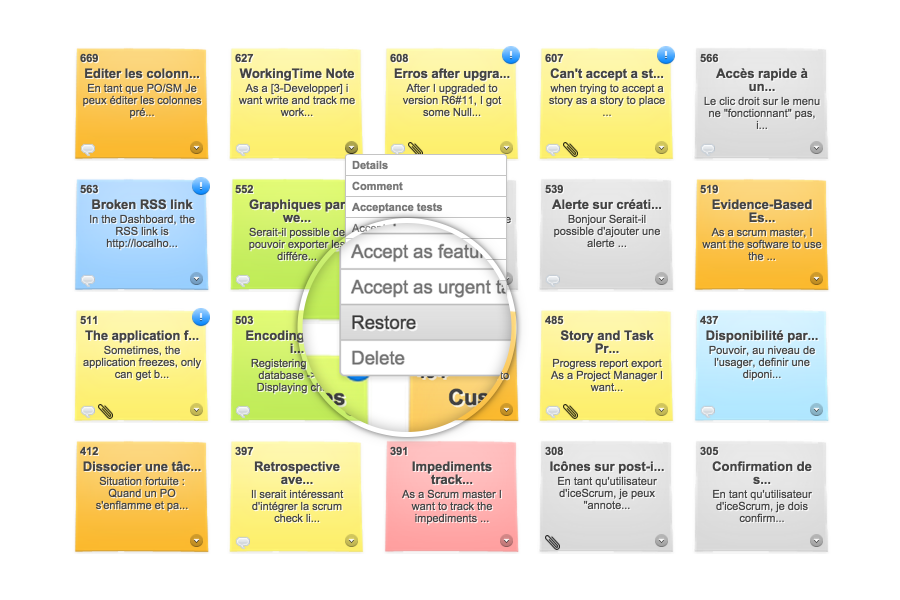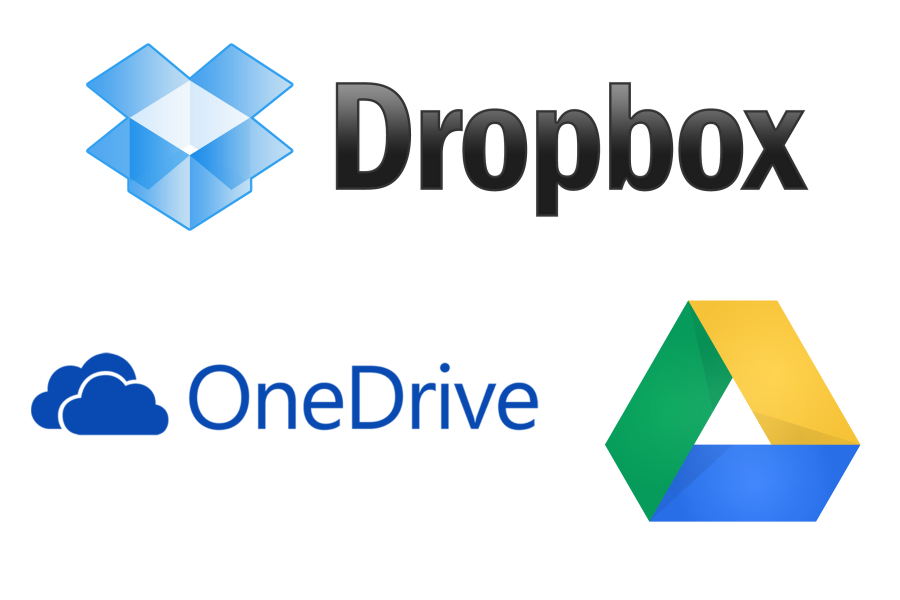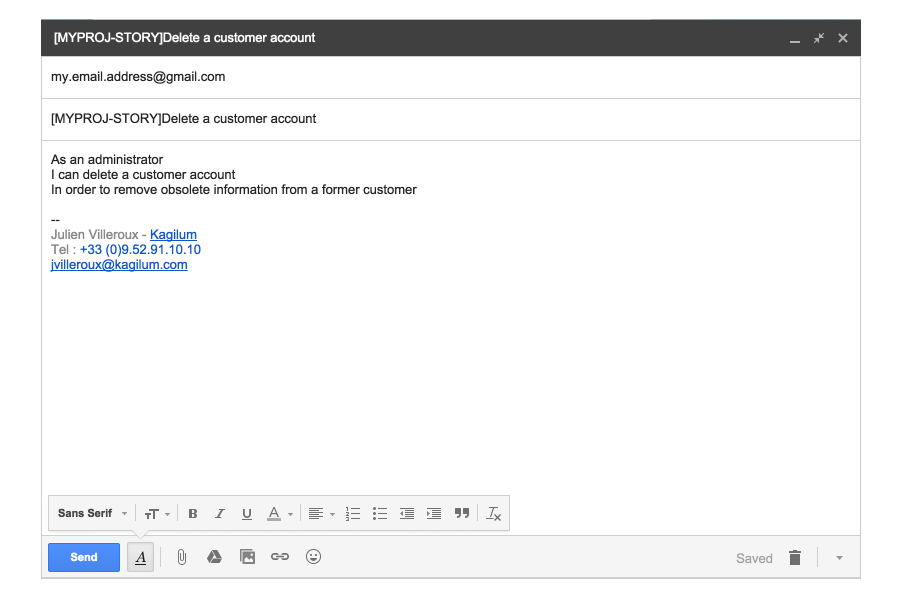 In addition to major project management features, iceScrum tries to make your life easier
---