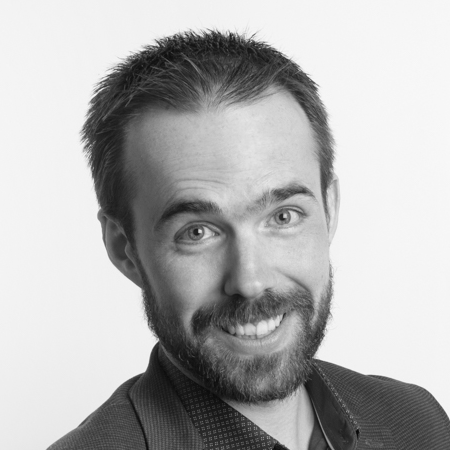 Vincent Barrier
Vincent first heard about agile in 2009 in Toulouse, where he finished his studies after living in Paris and San Francisco. He immediately felt that this discovery would dramatically influence his career, and he was proven right. After making his experience in big consulting companies, he founded Kagilum in 2011 in order to promote Agile methodologies full time. Trainer and speaker, he is an active member of the Agile community in the South of France. When he is not working, he plays with cutting edge technologies.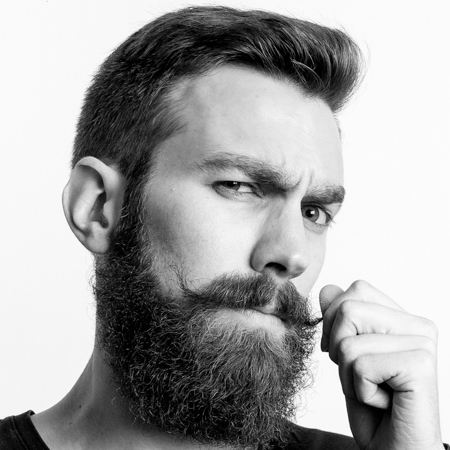 Nicolas Noullet
Nicolas first met Vincent as his teacher at Toulouse University, allowing him to live the beginnings of Kagilum as an intern. The internship soon became an employment and Nicolas now shares his working time between development, support and teaching. Otherwise, you will probably find him learning a new programming language or growing some fresh pumpkins and zucchinis.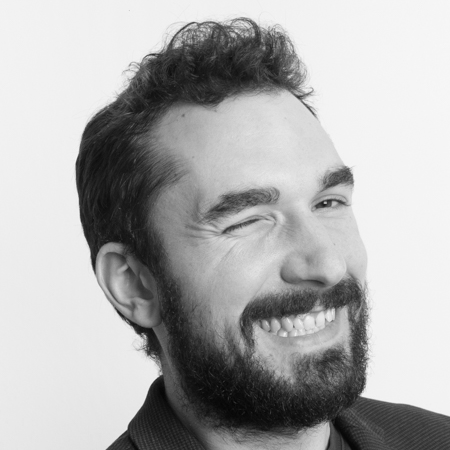 Julien Villeroux
Julien does not come from an IT background and that is precisely why he is part of Kagilum. Indeed, his great communication and marketing skills allows the team to be well balanced and effective on every aspect that makes a successful company. He enjoys discovering foreign cultures and travelling so don't be surprised if you meet him someday on his road around the world.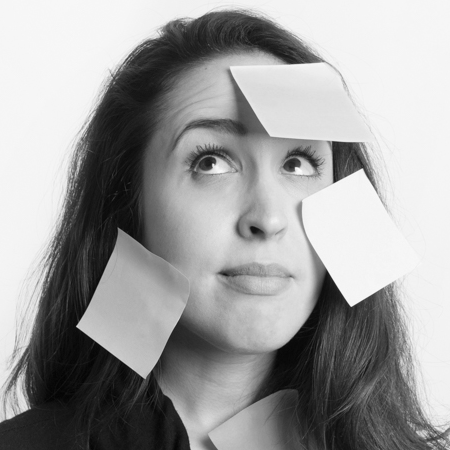 Kylia Claude
Freshly arrived in the iceScrum team to boost our notoriety thanks to her great communication and strategic skills.
She will help us build our great plan to invade all the dev teams of the world and introduce iceScrum to all the agile teams. There is no doubt that her strong temper and large smile will allow us achieve this goal!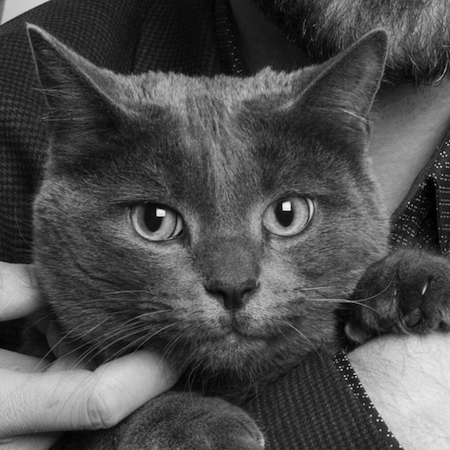 Shazam
Meow !
Main Office
8 impasse bonnet
31500 Toulouse
France
info@kagilum.com
(+33) 952 911 010
(+33) 957 911 010
https://www.icescrum.com
Business Hours (CET)
Monday-friday: 9am to 8pm
Saturday: 9am to 12pm